PgDay San Francisco (PgDay SF) is inspired by the successful series of PgDays in Europe. The Postgres teams in Europe have mastered the magic of the 1-day, single-track Postgres community conference. There is something about spending a full day with Postgres developers, users, customers, community members, and experts—where everyone is participating in the same conversation. Attendees at PgDays often leave with a stronger sense of belonging as well as the boost of knowledge you would expect from a technology conference. If you live in the San Francisco Bay Area or Silicon Valley, it's in your own backyard! Learn more and register on the Tickets page
Who Should Attend?
PgDay SF's presentations span a wide variety of topics surrounding PostgreSQL. We plan to cover different technical levels to ensure there is always something interesting for everybody. All talks will be given in English.
We expect beginner to advanced Postgres administrators, users, and application developers of following types:
Postgres Developers
Application Developers
Postgres Users
Database Administrators
Data Engineers
Data Scientists
Postgres Community Members
Chief Data & Analytics Officers
CTOs
Enterprise Architects
Professors / Teachers
Students
Operations Committee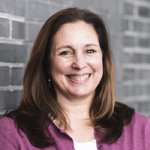 Teresa Giacomini
Microsoft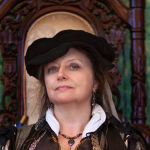 Stacey Haysler
PostgreSQL Experts, Inc.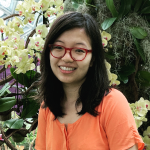 Jing Li
Pivotal
Nik Larin
Microsoft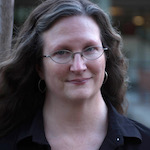 Katharine Atwood
PostgreSQL Experts, Inc.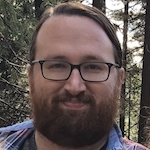 Bradford Boyle
Pivotal
Conference Policies
Please see our policies regarding our refund, speaker, and anti-harassment policies.
Sponsors
---
Your company logo would look great here!
For great exposure to the PostgreSQL community in the SF Bay Area, see our sponsorship opportunities.